Meet Madelyn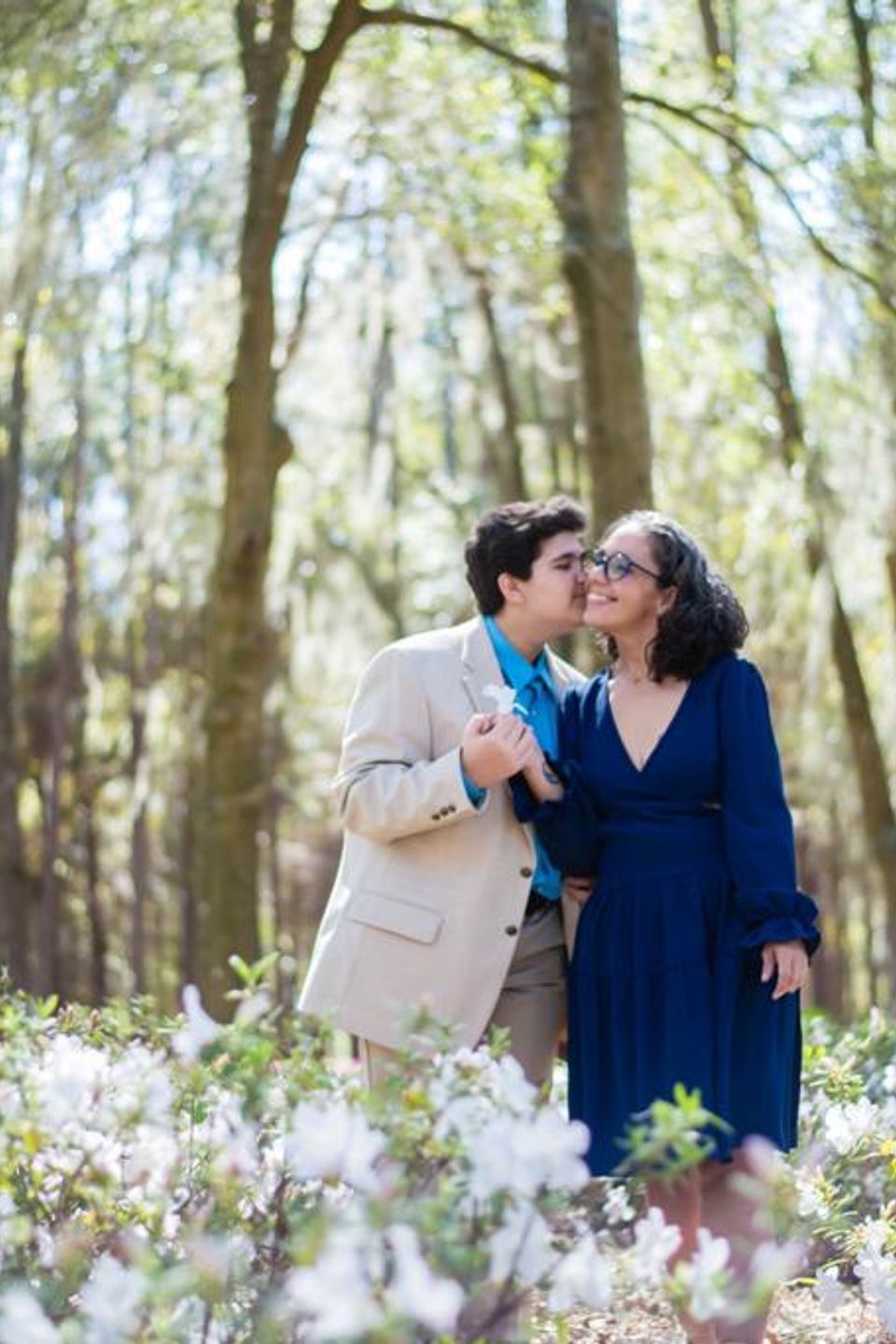 Madelyn Rodriguez is the Founder of Just Fly Butterfly. She has a passion for helping those in need and uplifting women through biblical counseling. While facing many of her own challenges Madelyn has been able to overcome life's hardships through her faith, her community, and her family.

She has a powerful testimony that has inspired women across the world. She would love to share that testimony with you and begin teaching you biblical principles that will help you preserver!
Our Mission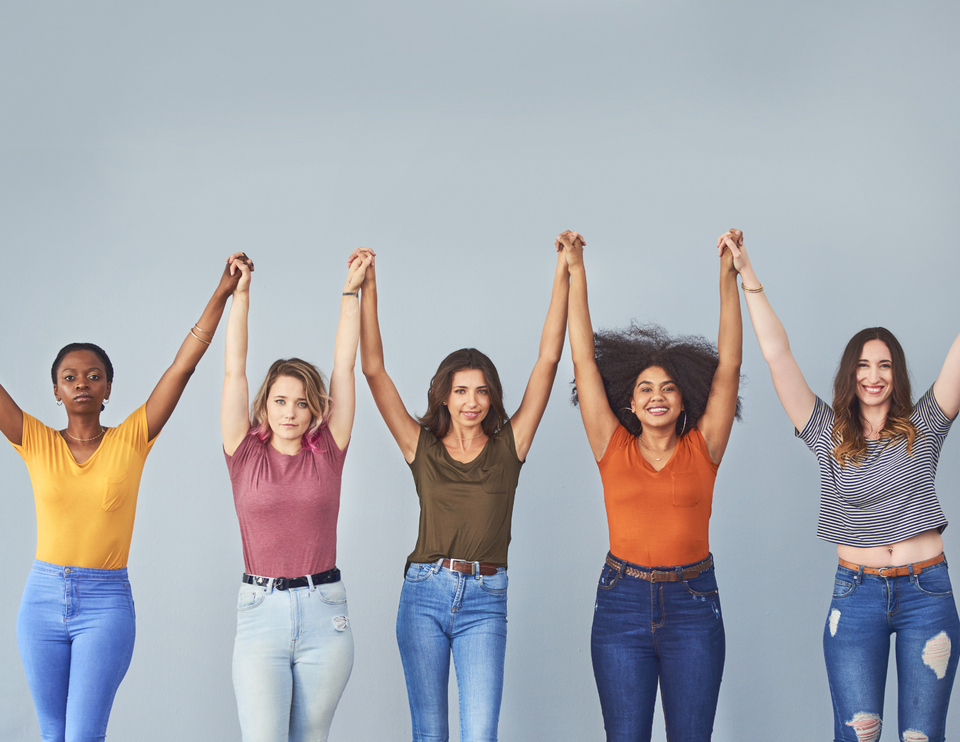 Just Fly Butterfly is a nonprofit Christian-based organization that assists women who are facing challenges with counseling services at no charge. Our program will give women an actionable plan to take back control of their life.

The biblical lessons that we teach will inspire women to look above it all and learn that through faith and hope they will be victorious in Jesus Christ! Find hope and community with us.
Whatever challenges you may be facing just know you don't have to go through it alone.

Join a community of women that help
each other and build one another up through fellowship, counseling, and the powerful and transformative Word of God!