Inspiring, Counseling, & Mentoring Women...
all through the powerful & miraculous Word of God!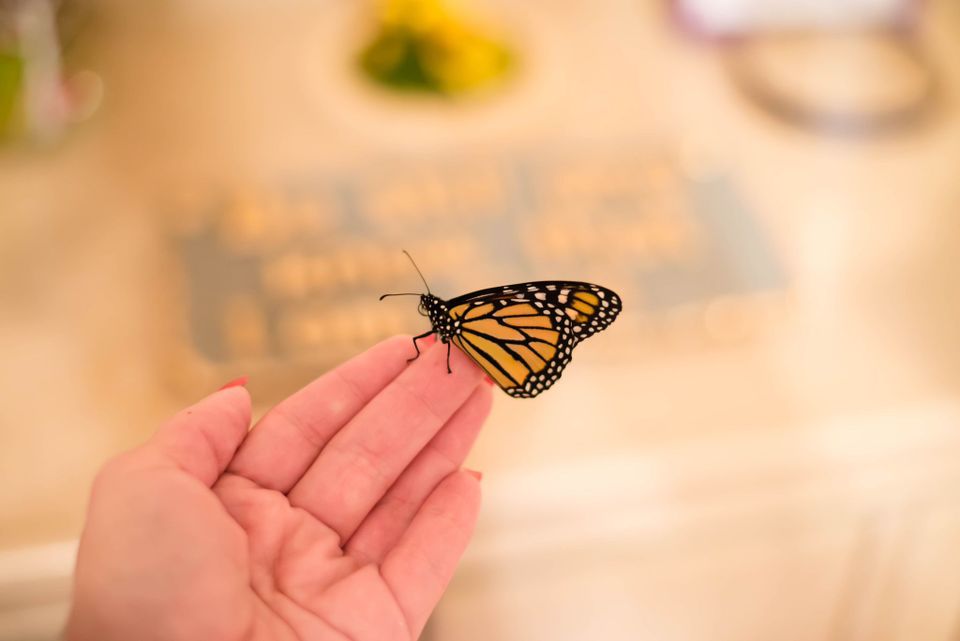 Our Mission
At Just Fly Butterfly, we empower women to be victorious in Jesus Christ. We have weekly workshops via Zoom that inspire women to live as a Proverbs 31 woman! "Charm is deceptive, and beauty is fleeting; but a woman who fears the LORD is to be praised." (Proverbs 31:30)
Giving Back Feels So Good

Do you have a passion for helping others? If so, we can always use volunteers to participate in our outreach programs and community events.

Your donation allows us to continue fighting the good fight in counseling, mentoring, and inspiring women to live the victorious and abundant life has promised us.

Help us spread the word and educate others about our foundation so we can make a bigger difference. Please share us on all social media platforms and refer family and friends to us!
ARE YOU
IN NEED OF PRAYER?
We believe that God hears us and we know that there is power in prayer!

So whatever you may be going through we want to go to war with you in prayer!

If there is a breakthrough you are needing in any area of your life we'd like to come into agreement with you!